Hamilton Bike Share Demo – August 31
Tuesday August 31st between 3pm and 6pm Smart Commute Hamilton will be hosting a bike share demonstration. Two companies, Bixi and B-Cycle, will be demonstrating bike share systems. Both companies will be setting up bicycles and a docking station to try out.
Additionally several cycling exhibitors will have tables set up with information on their programs.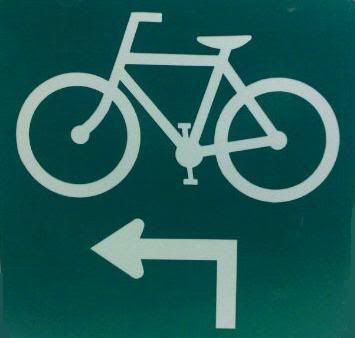 Bicycle sharing systems are increasingly popular and diverse. A number of bicycles are made available for shared use by individuals who do not own the bicycles. Public bicycles are a mobility service, mainly useful in urban environment for proximity travels.
The reasons for implementing bicycle sharing systems are as numerous as the forms the systems take. Recently and most notably, municipal governments have promoted systems as part of intermodal transportation, allowing people to shift easily from other forms of transport to bicycle and back again. However, for years community groups have promoted bicycle sharing as an easily accessible alternative to motorized travel, hoping to reduce the carbon footprint of commuting as well as enable residents to become healthier through exercise.
The central concept of many of the systems is free or affordable access to bicycles for short trips inside the city, as an alternative to motorised public transport or cars, thereby reducing traffic congestion, noise and air-pollution.
The demonstration and cycling expo is being held at City Hall Forecourt. Check it out!