With all the hoopla that surrounds the Toronto International Film Festival every year, it may be overlooked that our city has it's very own film festival.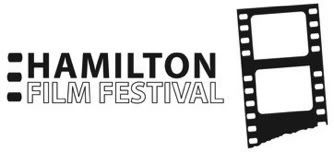 The 5th Hamilton Film Festival runs from November 2nd – 7th, 2010 with films being screened at The Staircase theatre at 27 Dundurn St N. The final list of films are set to be announced today. The full list of films included in the festival, including the schedule, will be available on the official website for the film festival. Tickets will also be made available for the shows.
Films submitted this year range from student films, locally produced films as well as international films. Last year the festival introduced industry panels and awards, something that the organizers will continue with this year. Follow the festival on Twitter and Facebook for up to the minute updates.