Over the last few months the city has had a lot of festivals. Of course there are the large annual festivals that are like Festival of Friends and Winona Peach Festival, but in recent years more festivals have been popping up.
The businesses on Locke Street have started a festival for the neighbourhood in the aptly named Locke Street Festival. The folks on August Street just south of the downtown core shut down the street for the Augusta Block Party for the second year this past August. The most widely known and arguably successful was the third annual Supercrawl held a few weeks ago on James Street North.
Pride and passion for people's neighbourhoods, not just the city as a whole, seems to be growing and blossoming.
But what about my neighbourhood? I live in the heart of the Barton Village BIA, which stretches from Sherman Avenue to Ferguson Avenue on Barton Street East.
Barton Street isn't known as a destination place for visitors. There are many deserted businesses and boarded up shops that stretch along the length of the street. In fact it wasn't until I took a stroll along the BIA from end to end that it became clear. Some of the business signs that I had seen on storefronts were actually remnants of closed up shops. It was disheartening to realize that the neighbourhood that I had come to call home the past few years was struggling more than I had realized.
While a festival isn't likely to change the mood and state of Barton Street overnight it is something that could help improve it's image. And image can be a catalyst for change.
Years ago the downtown of Hamilton was a place that people didn't want to go. Were it not from necessity of transferring between bus routes I wouldn't have been downtown at all. Today downtown is a place I enjoy to go. James North enjoys a monthly event in the Art Crawls. The Downtown BIA has been putting on events in Gore Park. International Village BIA has been hosting weekly outdoor music performances. Until this year International Village has also hosted the annual Mustard Festival. Downtown Hamilton has turned a corner and it is a feat I hope Barton Village also reaches.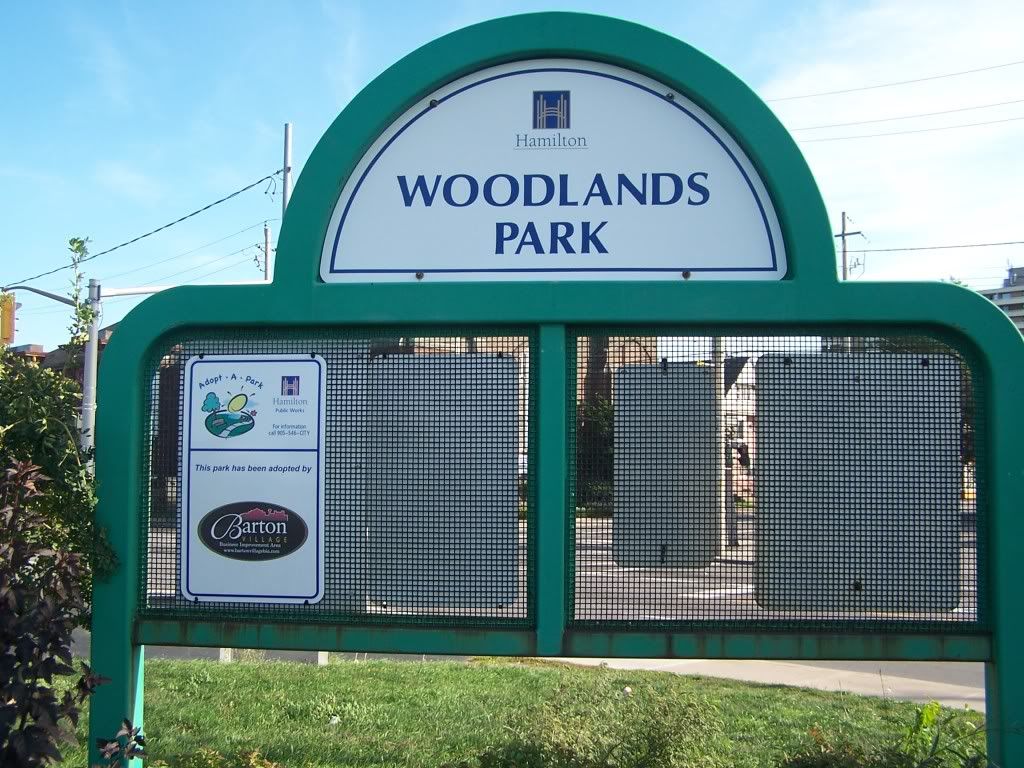 It isn't to say that Barton Village BIA has not been active in creating events for the community. Woodlands Park plays host to two community events during the spring and summer months. In May the BIA puts on a 'Spring Fling Carnival' with amusement rides and in August there is the 'Good Times Celebration' which features inflatable rides for kids and music.
I think the time is ripe to expand the offerings.
After visiting several other festival events around the city in 2011 I think that 2012 could be a breakout year for Barton Village. From live music and food trucks to retail vendors and beyond the festival can only grow next year.
Of course I speak about this without any knowledge about putting on a festival or event in my community … for now.
Follow me on Twitter @MyBartonVillage for updates and photos of my neighbourhood.