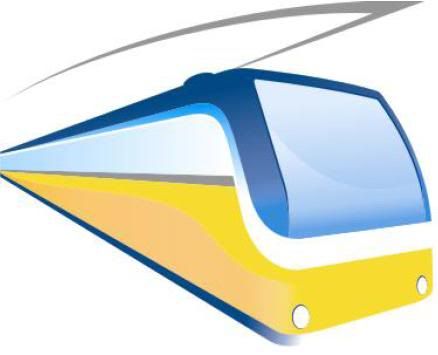 When the Hamilton Street Railway was founded the system was comprised of a series of horse drawn streetcars. Years later they were replaced with newer 'horseless' streetcars before the whole track network was torn up and replaced with diesel buses.
With the upcoming Light Rail Transit project, should the project go ahead as planned, the city's transit network will once again have a rail component. The Hamilton Street Railway will have a railway.
Some debate has come to out regarding the difference and preference for the B-Line to become either LRT or BRT (Bus Rapid Transit). Much of the debate centres largely around the cost of the project. The price tag to implement light rail ($830 million) is significantly higher than that of buses ($220 million), however it is thought that the allure of trains might invite new ridership to the system.
Thursday September 30th citizens can drop by City Hall between 6pm – 8pm to review the status of the project and provide feedback. The event is a drop in event as there is no formal presentation.
DATE: September 30th, 2010
TIME: 6:00pm – 8:00pm
LOCATION: City Hall, 71 Main Street West, Main Lobby
View the invitation to the gathering here.